C'EST CHEESE AUSTIN
(Half-Day Walking Tour 12:00-4:00)
Contact us to reserve a date for your private party. Sojourner Tours offers this half day tour and a full day tour for private groups of 10-20 people looking for a fun way to discover the French-side of the capital. Prices vary according to group size.
Red the full itinerary below...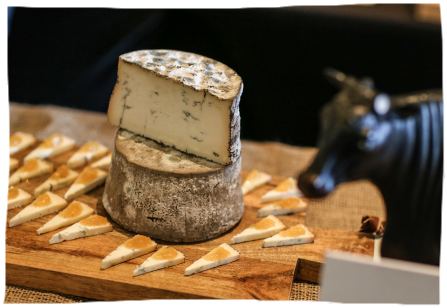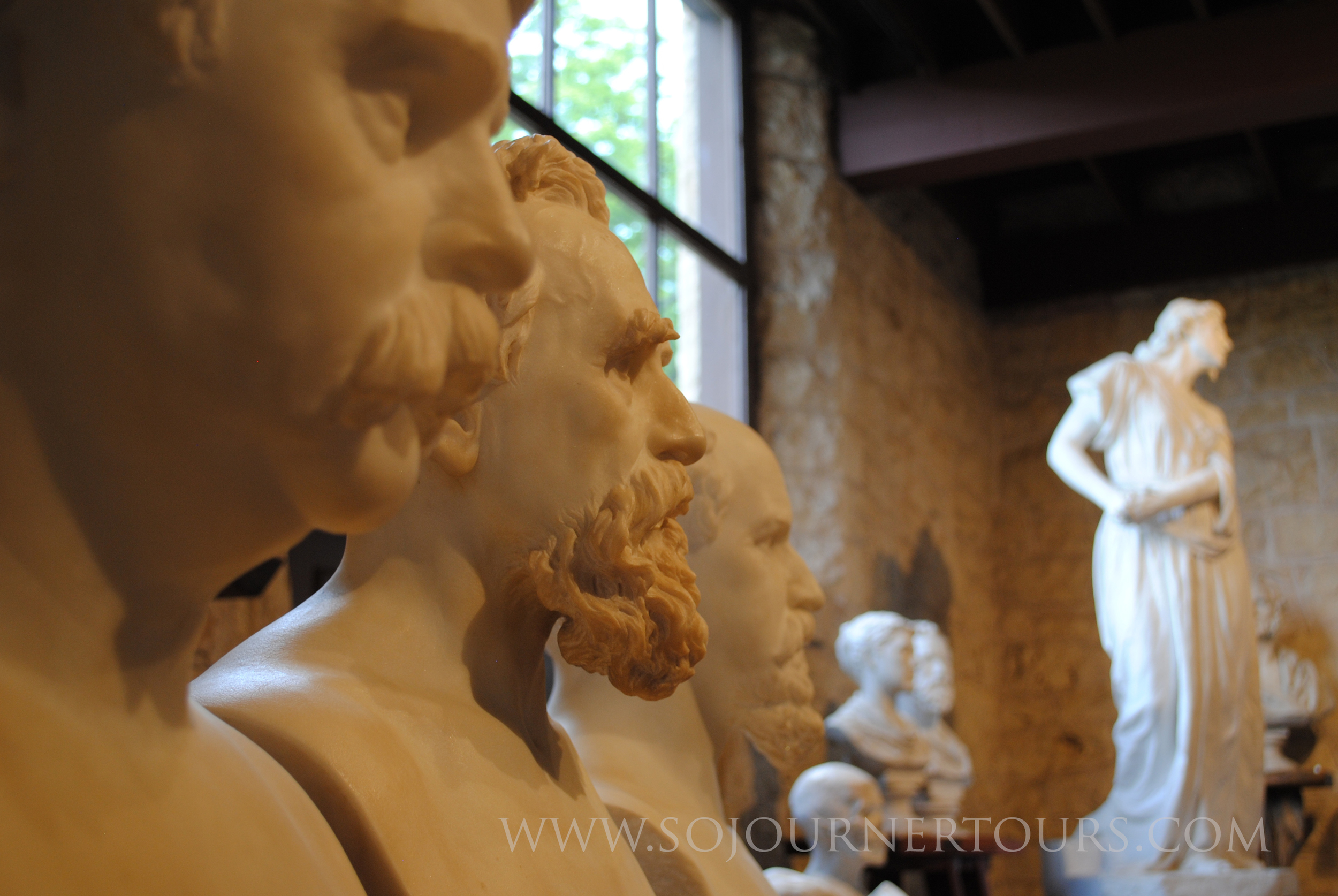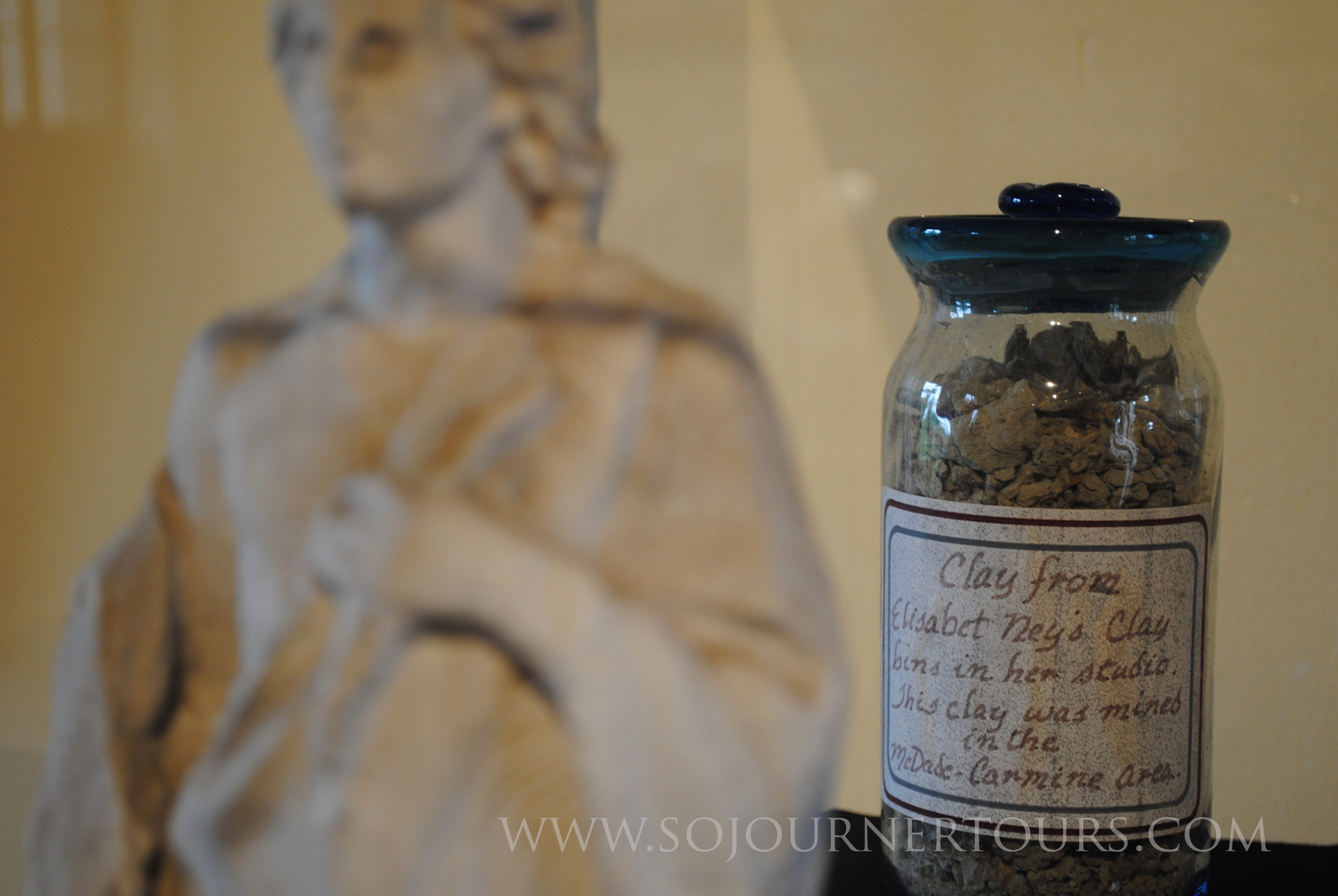 All of our Austin tours reflect our philosophy that "the trip is just the beginning of the experience." Once you've immersed yourself in French culture, you want to continue to enjoy the lifestyle and French foods back home. Home for us is Austin, Texas and these local food-tours let us share our finds with you. Each tour aims to capture a different aspect of "les petits plaisirs " or little pleasures of daily life in France.
This food-tour is centered around Austin's best cheese shop, Antonelli's. You'll have a private class on the basics of French cheese led by one of their professional cheese mongers and then stroll around the neighborhood to enjoy a leisurely French-style afternoon.
*NOTE: You must be 21 years old to take this tour.
(Be sure to look at the detailed itinerary below the highlight section)
"Now, there's no need to travel all the way to France to stock up on fine cheeses. A simple drive to Antonelli's Cheese Shop in Hyde Park will do. And very much like Cantin, my favorite cheese shop in Paris, Antonelli's is a boutique cheese shop with an incredibly knowledgeable staff and a small yet robust selection of cheeses that are handpicked by cheese buyer and connoisseur, Kelly Sheehan."
— Culture Map Austin
TOUR HIGHLIGHTS
An Intimate Group: Limited to 15 guests.

Guide: Sojourner Tours owner Lisa Gustavson.

Private French Cheese 101 Class at Antonelli's

Private Guided Tour of Sculptor Elizabeth Ney's House-Museum

A French Perspective: You'll see Austin through French eyes.
C'EST CHEESE-austin food-tour ITINERARY
NOON: You'll begin the day in Antonelli's Cheese House where you'll get an introduction to the cheeses of France. France produces between 350 and 400 distinctly different cheeses that can be categorized into families. You'll discover representatives from these families and more as the basics are revealed to you through tastings. Sojourner Tours will order a charcuterie platter so that you can view this as a light lunch.
EARLY AFTERNOON: In France, it is common to take a stroll after a meal. In that spirit, you'll take a very short stroll through this Hyde Park neighborhood to the House-Museum of the celebrated 19th century German sculptor Ney -or hop in your car and meet the rest of the group there. In her home, you'll learn about her life and works from a docent who will offer us a private tour.
MID-AFTERNOON: You'll stroll back to the cluster of shops and restaurants where the tour began to enjoy another French tradition the pause-café. You can enjoy sharing your impressions of the day over an Italian-style espresso and a sweet treat.